Mossimo – The AW14 Collections at Blue Inc.
Boy are we excited – no, not because Christmas is well on its way (although it would be rude not to admit we're excited about that too) but because Mossimo's AW14 collection is here.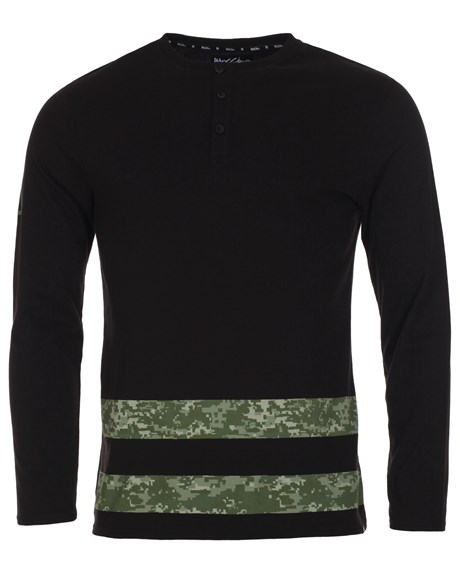 Available in Blue Inc here at the Mall Luton the new range features four collections; Rookie, which is a monochrome based collection; Neon Rocker, you guessed it - it's all about neon's with this one; Utility, which boasts army infused prints and Strix which features an achingly cool owl print.
Oh and did I forget to mention they make great Christmas gifts? Just saying! Check out the collections now at Blue Inc in the Mall Luton.