HMV offer of the week
Visit the HMV sore in the Mall Luton today and grab their great offer of the week!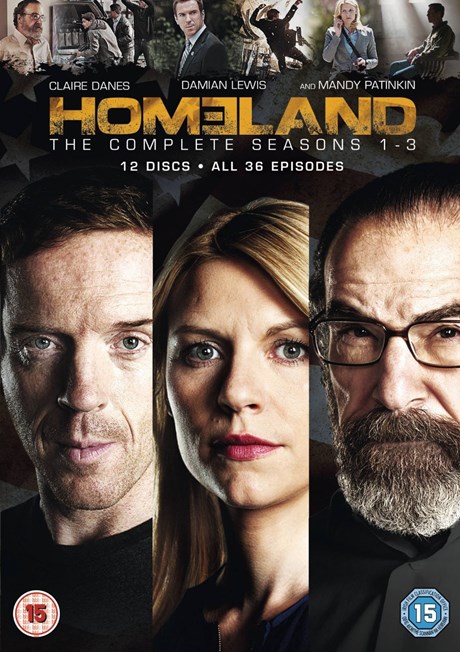 This week HMV recommend Homeland, seasons 1-3 for an amazing £29.99 (usually £39.99)
For newcomers to Showtime's Emmy Award-winning series, Homeland's first season details the story of Carrie Mathison (Claire Danes), a bi-polar CIA agent who goes rogue and conducts an unauthorised operation in Iraq. After this debacle, she is subsequently reassigned to the counter-terrorism unit at the CIA's headquarters in Langley, where she becomes suspicious about – and then obsessed with – Marine Sergeant Nicholas Brody (Damian Lewis). Held captive by al-Qaeda for 8 years, Brody is rescued following a raid on a terrorist compound run by terrorist mastermind Abu Nazir, returning to the United States as a war hero, but clearly struggling to readjust to his new life with his wife and children, whom he barely knows.

Carrie is determined to prove that Brody has been brainwashed by Nazir and is in fact a sleeper agent for the terrorists, but her credibility has been severely undermined by her exploits in Iraq. (Rumour has it that Danes' character is loosely based on a real-life CIA agent whom is also reportedly the inspiration for Jessica Chastain's 'Maya' character from Zero Dark Thirty).
If this sounds like soenthing you or a loved one will enjoy this Christmas then hurry to HMV as the offer ends 21st December!