Fantastic Foundations
Basing your skin is the key to a flawless, blemish free look. But choosing your foundation isn't as simple as picking the prettiest bottle off the shelve in your local beauty store.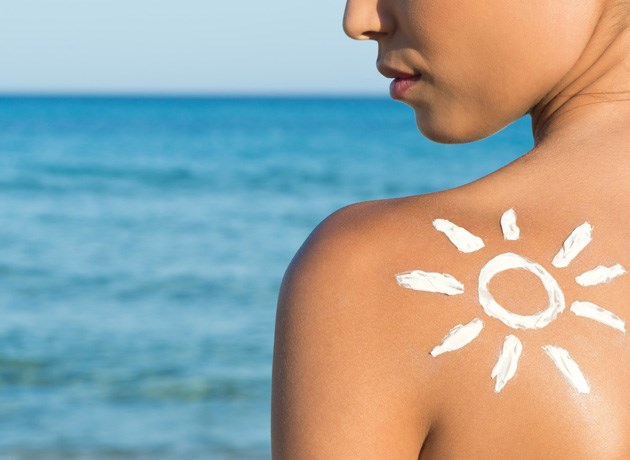 First of all, let's start with some of out top tips for picking a foundation!
Pick a foundation which suits your skin type. Not only will this benefit your skin, but it will look a whole lot better! For example, if you have dry skin, choose a moisturising base.
Decide on the coverage you want. If you have good skin, you may only need light coverage for a flawless look. If you overdo it, your make up can look heavy and affect your skin.
If you're trying out in the beauty aisle, check your testers out on your face not on your hand! If a foundation suits your hand, it probably won't look great on your face.
Where possible, try your hand at a free sample! Beauty counters will often give you a small amount to take home, whereas leading brands may offer samples through the post when you sign up online.
Make sure you try your new foundations in different lights. Your new make up item may look great with your indoor mirror, but you could look patchy and orange when you step outside!
For extra protection, choose a foundation which has sun protection included to keep your skin healthy for longer.
---
Here are our top picks:
Clinique Anti Blemish Solutions Liquid Make Up

Lightweight, oil free foundation Blends gently and evenly into skin Minimizes the appearance of pores and redness Contains skin-soothing ingredients Helps to prevent future blemishes and breakouts Suitable for all skin types

Debenhams - £23

Autograph Smooth Matt Mousse Foundation

Feather-light foundation Light to Medium Coverage Mousse texture gives easy and quick application Blends seemlessly with your skin Helps to reduce the appearance of fine lines Made in Britain

Marks & Spencer - £9.50

All-In-One Face Base

Foundation and Powder combo Velvety feel with matte finish Perfect for on-the-go touch ups Includes mirror and sponge With the combo, you can choose a light or full coverage Dermatologically tested

The Body Shop - £14

M·A·C Mineralize Foundation/Loose

Silky, mineral rich loose foundation Provides a natural satin finish Brush on for a radiant, smooth look Helps skin stay healthy and nourished Build up for more coverage Everyday SPF15 protection

House of Fraser - £23

Sleek Foundation Crème to Powder

Provides a super-smooth finish Perfect for concealing dark circles and blemishes Medium to Full coverage SPF15 helps to defend against daily sun exposure Use the enclosed sponge for a flawless look Try the tester kit to find your right shade match

Superdrug - £7.99

No7 Beautifully Matte Foundation

Balances oil production Minimises the appearance of blemishes Medium to Full coverage Shine free look for up to 12 hours Helps unblock pores and improve skin condition With SPF15 £12.95 from Boots
Archive