Fancy Footwear
There's nothing we love more than a good pair of shoes – doesn't everyone?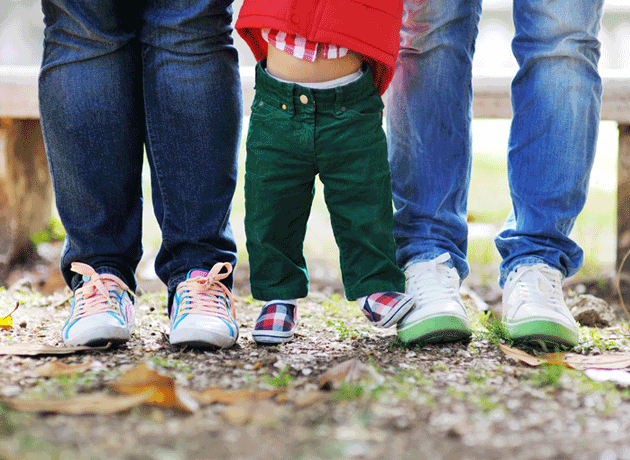 But as we soon say goodbye to summer and a big hello to autumn, we're all wondering when we make the swap from sandals to shoes again (sigh).
We've scoured your local Mall and found plenty of new favourites that are set to see you through for the next few months. We like them so much we might just start wearing them now!
So here's our handy guide for shoe season for the whole family – kids included. Happy shopping!
P.S. Don't worry if you can't see anything you like, the new season items are just coming into stores now so you're sure to find something you'll simply love.