Make pancake day a flipping success
Make pancake day a flipping success 
Pancake Day is nearly here and it's time to get flipping! It's a great time of year to get the kids involved in the kitchen as pancakes are fairly quick and easy to make (even if it does get a bit messy!). Once the pancakes are done, children  can add whatever toppings they want – guaranteed to keep everyone happy.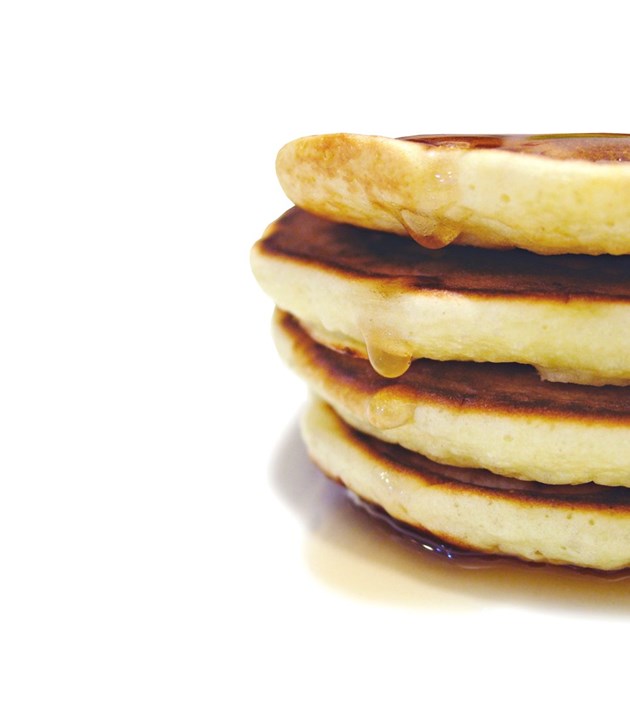 Why pancakes?
Pancake Day or Shrove Tuesday, is the day before Lent, which is traditionally a period of fasting and clearing out your cupboards of things such as sugar and butter. Pancakes are a quick and easy way of using up these ingredients, which is why this Tuesday has now become known as Pancake Day.
This year, Pancake Day takes place on Tuesday 16th February. Pancakes can be a delicious breakfasts, desserts or even main meals.
Visit our Facebook page for FREE virtual half-term fun - pancake making.