Events around Blackburn!
The Dance Sensation that Conquered the World
 Wednesday 26th February 2020 - The International smash hit "Spirit of the Dance" celebrates 21 fabulous years as one of the most successful dance shows ever and now, their new spine tingling anniversary show is touring the world and arrives in Blackburn at king George's Hall, 19:00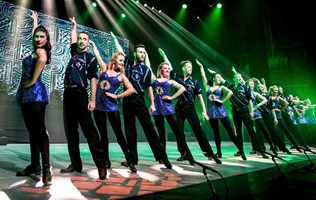 Blackburn Classics and Beethoven's 250th Celebration
Friday 13th March - The Hallé return to Blackburn this March at King George's Hall as part of the 2019/2020 Classics Series to celebrate the 250th birthday of Beethoven, 18:30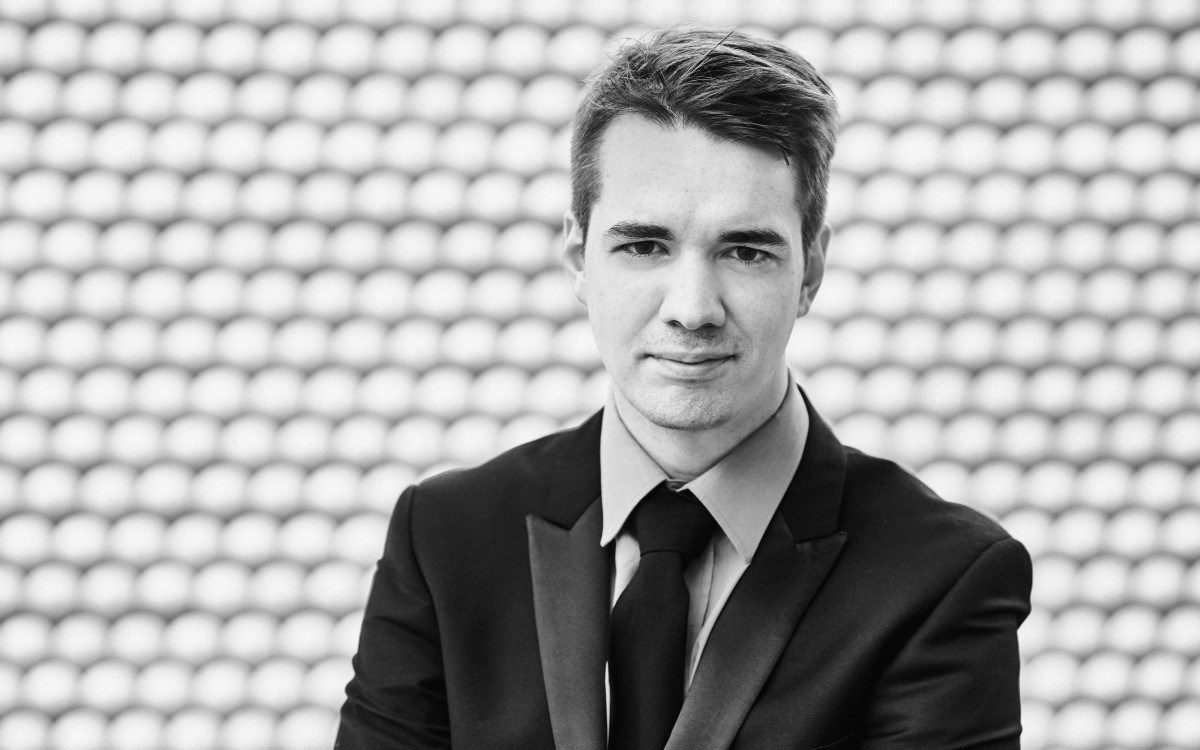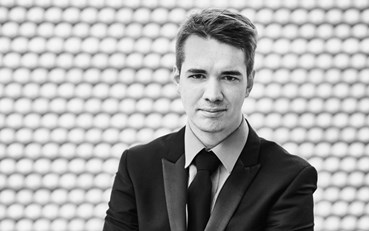 New Shows on Sale this Week in Blackburn and Darwen
Paul Weller
King George's Hall
SATURDAY 07 NOV 2020 | 7PM DOORS | PG | ON SALE FRIDAY 28 FEBRUARY 10am
Tickets from: £ 47
With his recently announced 2020 May tour already sold out, Paul Weller gets back on the road in October and November to play a further 19 dates across the UK and Ireland.
Henry Normal
Darwen Library Theatre
FRIDAY 13 NOV 2020 | 8PM | 16+ | ON SALE NOW
Tickets from: £14.50 /  £12.50 concessions
An evening of pure escape with stories, jokes and poems from writer, poet and TV and film producer Henry Normal. Featuring all your favourite poems from his BBC Radio 4 series and his seven poetry collections.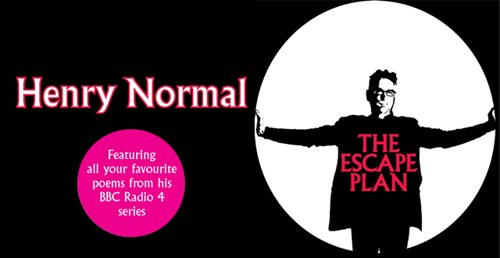 Bridget Christie: Who Am I
Darwen Library Theatre
THURSDAY 26 NOV 2020 | 7.30PM | 14+ | ON SALE FRIDAY 28 FEBRUARY 10am
FRIDAY 27 NOV 2020 | 7.30PM | 14+ | ON SALE FRIDAY 28 FEBRUARY 10am
Tickets from: £ 20
The Edinburgh Comedy Award, Rose d'Or and South Bank Sky Arts Award winner presents her highly anticipated brand-new show. Join Bridget as she tries to work out who she is and see her tell one of the most expensive and dangerous jokes in the history of stand-up.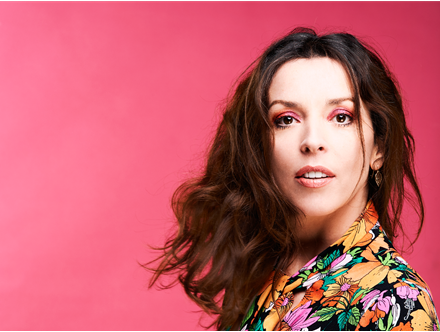 Jason Manford
King George's Hall
SATURDAY 15 MAY 2021 | 7.30PM | 14+ | ON SALE FRIDAY 28 FEBRUARY 10am
Tickets from: £ 31.50
He's back!  It's been a busy few years for Jason since his last smash-hit stand up show but fans of his Absolute Radio show will know this nationally acclaimed comedian hasn't changed a bit.  'Like Me' is Jason's latest comic offering set to hit the road, and is sure to be 'expert observational comedy' (The Guardian) mixed with 'comic gold' (Mail on Sunday).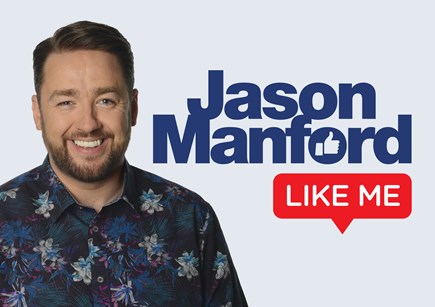 King George's Hall - For further details on any of the above events, please click HERE or contact 01254 582579
Blackburn's Big Tribute Festival is back with Double the Fun!
Friday 8th & Saturday 9th May 2020 - Witton Park in Blackburn looks set to have double the Festival Fun this year when Restricted Rocks returns for two packed days of live music, 12:30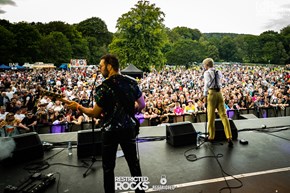 Drip Drip Dr!p
Bigotry, belonging, and a cat called Roger... a National Health Story
Bed 6, Oncology ward, a local NHS hospital.
Behind the blue curtain - Daniel, a refugee from Eritrea, now training to be a nurse; Rahmiya, a second-generation Muslim doctor; and David, elderly white cancer patient and discredited academic, fretting about his cat, Roger.
Tickets are available:
Online: darwenlibrarytheatre.com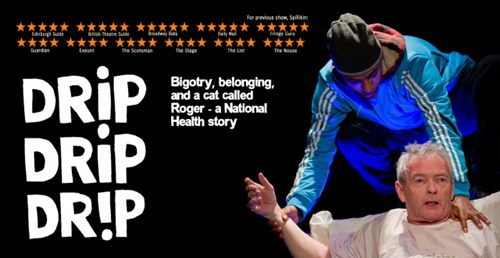 It's still a BoyzLife for Brian McFadden and Keith Duffy
Friday 28th February 2020 - Two of the biggest boy bands join forces in theatre production of their biggest hits at Blackburn's King George's Hall,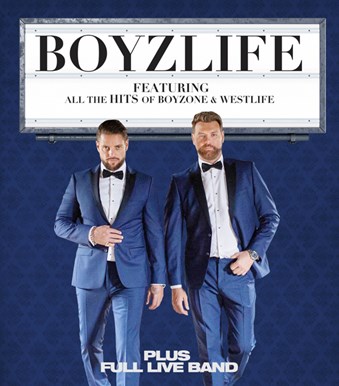 "50 Things About Us" with Mark Thomas
Saturday 29th February 2020 - Stand-up mischief and storytelling at its best from Mark Thomas at Darwen Library Theatre, 20:00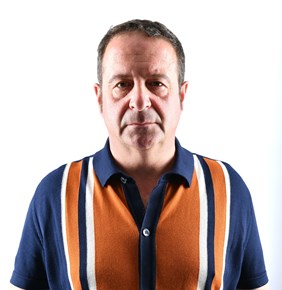 Sing Together brings hundreds of voices and thousands of visitors to Blackburn
Monday 2nd March to Thursday 12th March 2020 - The annual Sing Together concert series returns for a record breaking run this March at King George's Hall, 18:00