Zombies set to invade Blackburn once again!
The UK's most terrifying Zombie experience is set to return to Blackburn this October and discounted early bird tickets are on sale from Wednesday 12th June, click HERE to book your tickets.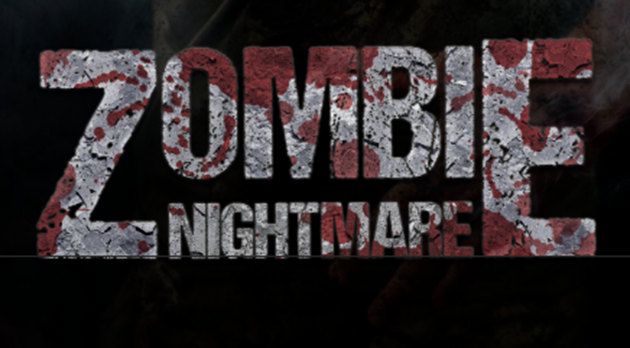 Zombie Nightmare, an hour-long post- apocalyptic fight for survival, was a huge hit with our shoppers in 2018 and has since won the title of the UK's Best Zombie Experience!
It is almost a year since the Zombie Nightmare first began in Blackburn….last year's attendees found a cure and were rescued from the safe zone…..but it now does not work and no one knows why.
As a result, the un-dead will take over The Mall Blackburn, defeat the military and leave civilisation in ruins.
Teams must work together to find out what went wrong, find the truth, escape the zombies and survive!
The event is run by Wicked Experiences and Director Ash Gamon is looking forward to bringing the event back.
Taking place on Friday 18th and Saturday 19th October the first 150 tickets sold will be £35 (plus booking fee).
Following this, tickets will be priced at £45 per person (plus booking fee).