World Book Day Storytelling Sessions
On Thursday 7th, Friday 8th and Saturday 9th March we celebrated World Book Day, with storytelling sessions being held in front of the Ask Me Point at regular intervals.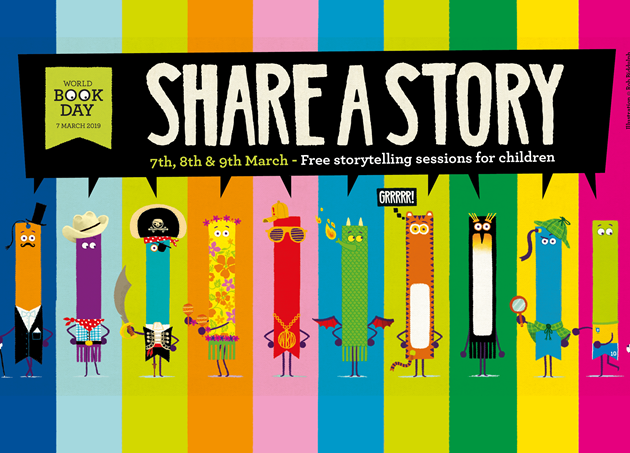 A signing storyteller was also on hand on Thursday 7th March and Saturday 9th March to ensure no-one missed out on the opportunity to enjoy these sessions.
Children also got a chance to win a library of books for their school by designing a bookmark and sending the design to Laura.diffey@themall.co.uk or by giving a hard copy with your contact details on to our Ask Me Point. Pick up a form to create your design on at the Mall from 7th to 9th March or download one here.
Terms and conditions can be found here .