The Terrarium making workshop
Do you have a passion for all things nature?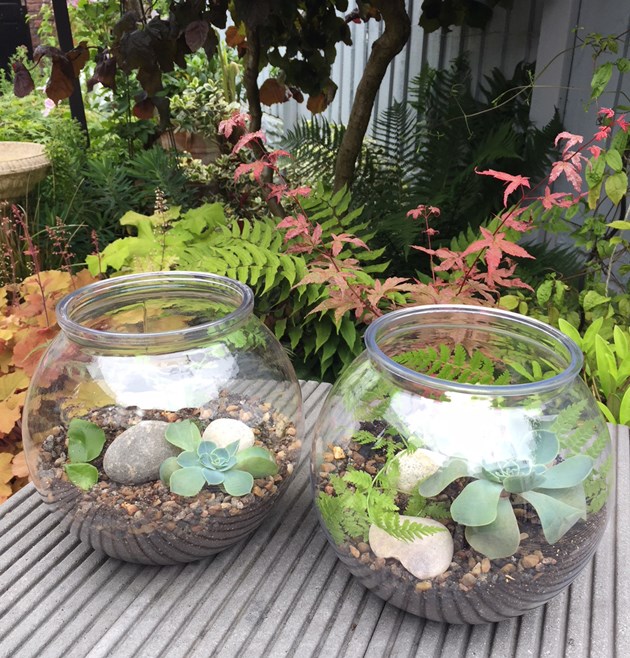 We have the perfect Terrarium making workshop for you to get your hands dirty that will be taking place on Saturday 28th and Sunday 29th July between 11am and 4pm.
Mini gardening enthusiasts will be able to show their creative side by producing their own mini greenhouse filled with lush greenery.
 This event is FREE.