The award winning Active Beam
The award winning interactive floor projection system Active Beam, will burst into life on Saturday 28th July and be available in Victoria Court until Sunday 2nd September between 11am and 4pm..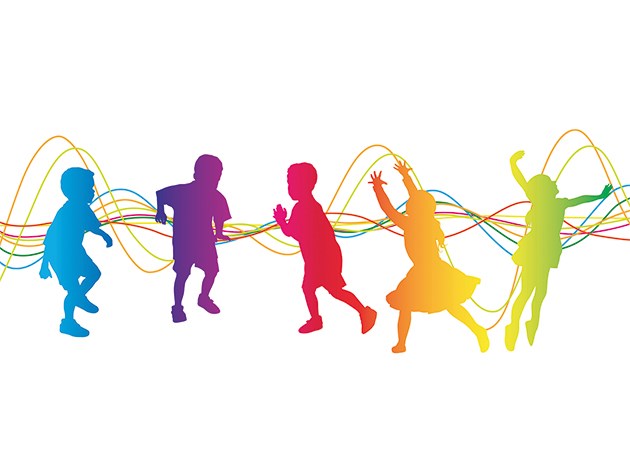 Be a part of an amazing experience that turns an empty space into an immersive, engaging and highly entertaining digital floor to play games such as Super Soccer, Co Co Nuts and Aliens vs Scientists.
Are you aged between 2 and 102?? Perfect!, everyone is invited to come along and fight for a place on the leader board, with three weekly winners receiving a £10 Mall Gift Card each.
T&C's apply.