Lantern Making at Blackburn Market
Visit Blackburn Market and join in a lantern making workshop with a professional lantern artist to create a beautiful paper and willow lantern for the Lantern Parade on Saturday 15th December.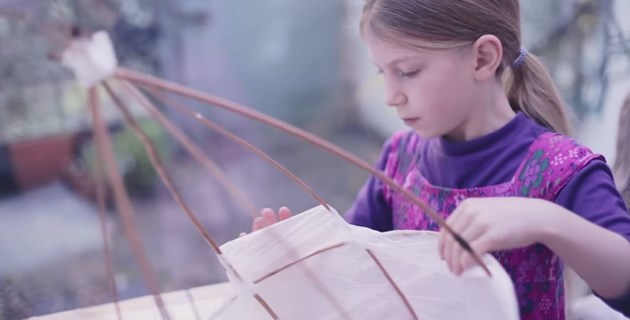 These sessions are open to all, suitable for age 5-95, and are free, though there is a suggested donation of £3. Not compulsory to come with a child!! This is a messy gluey activity, so please wear suitable clothing.
Make an individual lantern to take home after the parade or get together with a group to create a giant lantern as a group.
Finish in a day or call back each week.