Family Care- A family-owned fostering agency
Family Care are a family owned social care provider working therapeutically with children in care since 1988.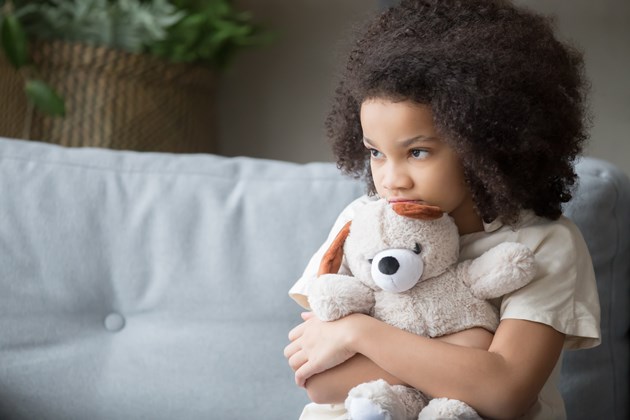 They work with a determination to build something that truly makes a difference to children and young people.
At the foundation of their work is a set of shared values, a sense of purpose and pride, and a loyalty that keeps us together in hard times.
Family Cares work is based on all staff and foster carers delivering therapeutically-informed care.
What does therapeutically-informed care mean?
It means they believe that children recovering from trauma need more than a one-hour session with a therapist every week.  By having all their foster carers and staff working therapeutically with young people, they can provide 24/7 therapeutically-informed care.
To achieve this, their therapy team train staff and foster carers to work within the Secure Base framework.  Therapists work alongside us to promote the benefits of therapeutic practice and ensure foster carers and staff are confident using these approaches.
If you want to make a difference to a child's life and give something back to your own community, fostering could be the perfect fit.
Fostering is a role that will change your life and the life of every child who comes into your home.
Right now, there is a shortage of over 8,000 foster carers in the UK.  Family Care are looking for foster carers throughout the North West and the Midlands who want to make a difference to children's lives.
The requirements for fostering in the UK are:
Have a spare bedroom
Be over 21 years old
Have British Citizenship or indefinite leave to remain in the UK
Get in touch today and start your journey to becoming a foster carer by clicking HERE!