East Lancashire Hospice announced at The Mall's Charity of the Year
We have named East Lancashire Hospice as our Charity of the Year, after inviting applications from across the county as part of our Mall Cares programme.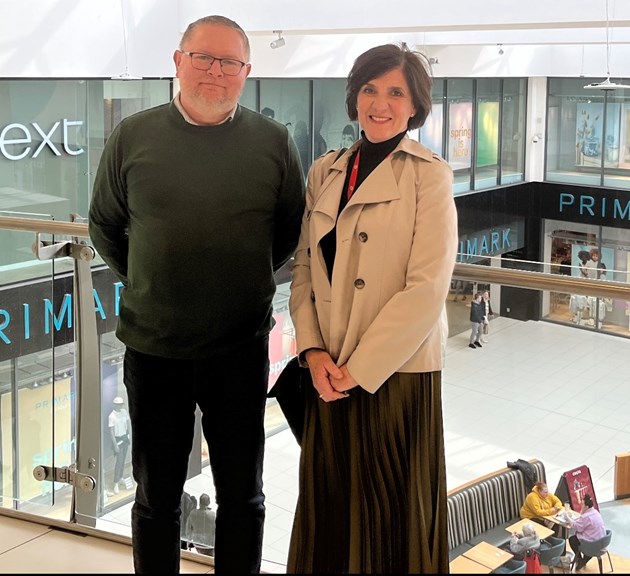 We received a lot of submissions, and it's always very difficult to choose just one to focus on.
After careful consideration, East Lancashire Hospice was picked out as our official Charity of the Year. The Hospice does such valuable work for residents of the immediate local area suffering life-limiting illnesses that we have committed to supporting and joining in their calendar of fundraising events for the year ahead.
We will still be working with lots of other worthy causes throughout the year as we have built fantastic relationships with lots of people in recent years.
We're excited to throw our support behind East Lancashire Hospice this year, and play our part in bolstering the incredible service they offer to people with life-limiting illnesses.
Their corporate challenge runs from 3rd May – 31st August with a breakfast launch on Monday 25th April. Any other businesses interested in getting involved have until 22nd April to sign up.
They also have a Ribble Valley Pub Walk planned on Saturday 25th June, a sunflower memory garden event on 10th July, a skydive on 17th July, and their Annual Ball which will be held at The Dunkenhalgh Hotel on Saturday 26th November.
Details on all events and how to sign up can be found at eastlancshospice.org.uk