The Body shop pledge to be 100% vegan by 2023
The Body Shop have been fighting for the rights of animals since 1989!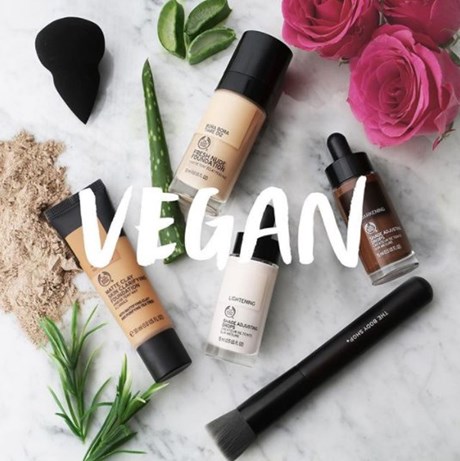 They were the first cosmetics company to campaign against animal testing in cosmetics, and we are dedicated to the welfare of our furry friends. That's why by December 2023 they aim to have all their product formulas certified by The Vegan Society.
Find out more here https://cutt.ly/UnO5KIw