Small Business Saturday
Its Small Business Saturday on Saturday 4th December!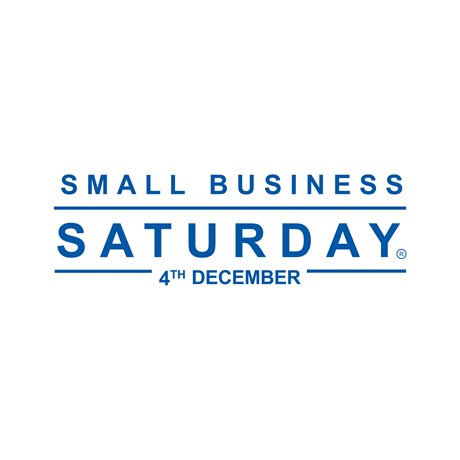 Small Business Saturday UK is a grassroots, non-commercial campaign, which highlights small business success and encourages consumers to 'shop local' and support small businesses in their communities.
The day itself takes place on the first Saturday in December each year, but the campaign aims to have a lasting impact on small businesses.
On Small Business Saturday, customers across the U.K go out and support all types of small businesses, online, in offices and in stores.
Did you know that The Mall is home to over 10 independent retailers that include:
At beauty spot warehouse we offer a wide selection of high-quality human hair extensions, hair pieces, wigs and extension fitting service. We have a full range of professional nail products as well as body jewellery and a body piercing service.
As one of Lancashire's leading independent jewellers, we have established a strong reputation for our warm, friendly service and beautifully different jewellery.
"Gems" is the glamorous alternative to the big stores and big brands but at prices that are considered very reasonable
H&H News is a small independent News Agent that offers you a wide range or refreshments, snacks, confectionary and news
We are a family owned and run jeweller and have worked tirelessly to develop a reputation as one of the leading jewellers in the region, offering a magnificent collection of gold and diamond jewellery, wedding rings and watches.
We repair almost any style of watch from many watch brands including Longines, Tag Heuer, Breitling, Gucci, Seiko, Armani, Rotary, Diesel, Sekonda, DKNY, Fossil, Casio, Swatch, Rolex and Omega. Most of our watch repairs are done by our Watch Technicians in the Shopping Centre unit on a while-you-wait basis, or whilst the customer shops. 
Established in 2009, our salons not only offer a fantastic threading service, but also an extensive range of other services including hair, nails, beauty and other therapies within London, Birmingham and Blackburn. We offer the latest and very popular high definition brow treatment, Unique Beauty Brow Bars & Salons offer services to create seamless results and to relax your mind, body and soul for busy, independent women (and men!) of the modern world.
Posh Nails opened in 2011 and have delivering relaxing and satisfying beauty treatments ever since.
The Barbers which is located next to Krispy Kreme in Cobden Court offers affordable yet stylish hair cuts for both women, men and children
Vape Volt