Phantom at The Fragrance Shop
Why not Check out the New Phantom for men fragrance from Paco Rabanne at The Fragrance shop a futuristic aromatic fragrance born from the clash between luxury craftsmanship and new-tech.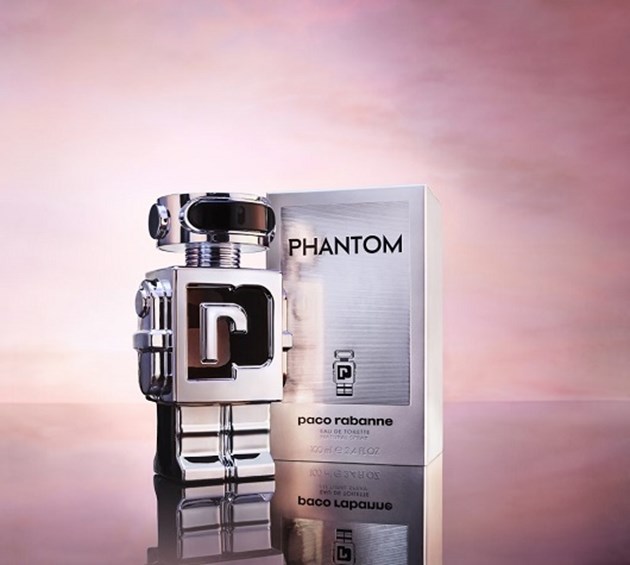 Using a cutting-edge creative process to select ingredients to make you feel energized, powerfully and confident.
A mind-bending fragrance born from the daring encounter of an energizing green flash of lemon and vetiver, and the attraction of an irresistible creamy lavender and woody vanilla.
50ml only £55.00
100ml only £75.50
Head over to The Fragrance shop today and treat yourself