Veganuary- What is it?
Ever wondered what its like to go Vegan?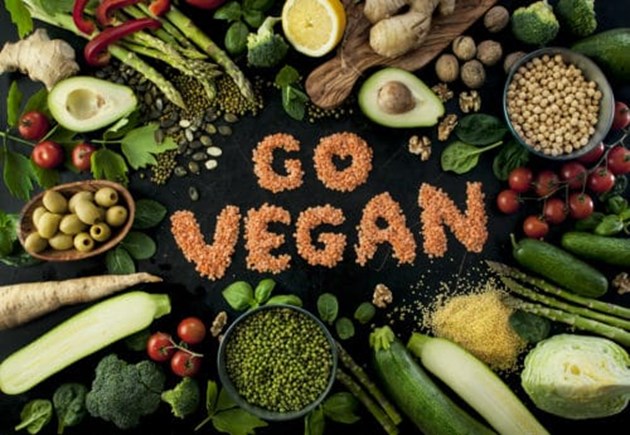 Holland and Barrett have put together an article with everything you need to know including how it started, the benefits of a vegan diet and some tasty recipes to get you started on your journey!
Intrigued? Click here for all the info.