Variety of Vegan options in The Mall!
Are you struggling to find Vegan options? Well here's a little something to make it a lot easier for you.
Holland & Barrett
Going vegan can be beneficial to your health as well as helping you become more ethically responsible. From getting enough nutrients in your diet to using specialist skincare products, becoming a vegan is a simple and popular health change. At Holland & Barrett, you're bound to find all the Vegan essentials you're looking for and you definitely won't be disappointed!
Only Good Refresh Hand Wash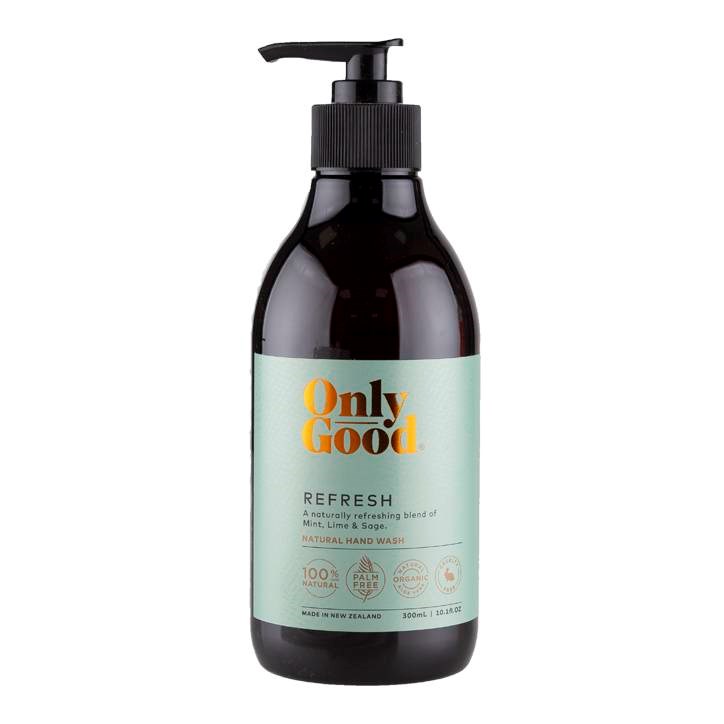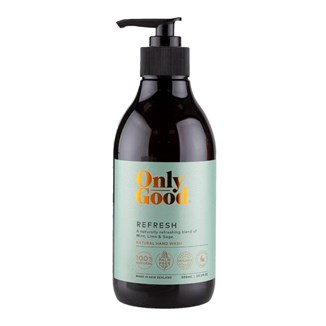 Revitalise your senses with this naturally refreshing blend of clever odour neutralisers Mint, Lime and Sage. Rich nourishment for skin that needs a little bit of extra care!
Chocolate Vegan Protein Powder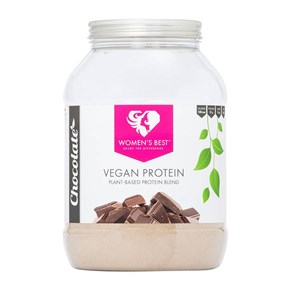 Holland & Barrett's Vegan Protein supplies a well-balanced combination of ingredients, supporting your workout and diet at its best possible. It helps you to recover after a hard workout, maintain muscle mass and supports your diet in the most delicious way.
There's so much more in-store and head over now!
The Perfume Shop
Being vegan isn't just about diet, it's a way of life. And it can often be a challenge knowing exactly which products are going to keep your ethical compass on track. Which is why The Perfume Shop are making it that bit easier to have peace of mind while you spritz by keeping all their vegan perfumes and aftershaves in one place.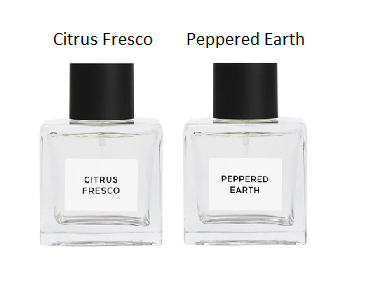 KFC
This will surprise you… KFC actually have a delicious Vegan Burger and you have to try it!
 Vegan Burger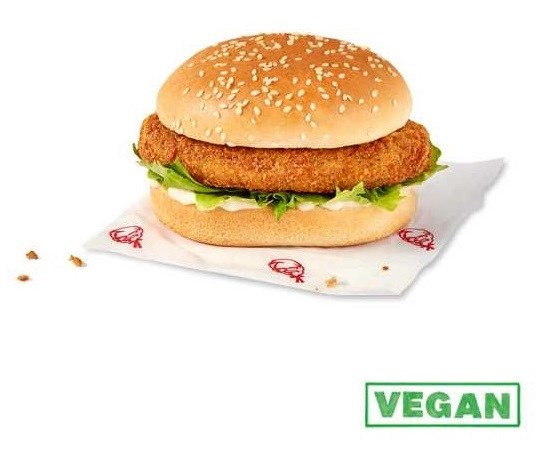 It's an Original Recipe QUORN™ fillet, coated in their famous 11 Herbs and Spices, in a sesame bun with fresh lettuce and vegan mayo. It's a vegan burger the Colonel would be proud to put his name to.
Greggs
Greggs would be the perfect stop for a delicious snack. They have recently launched their new Vegan Steak Bake as well as their Vegan Sausage roll!
Vegan Stake Bake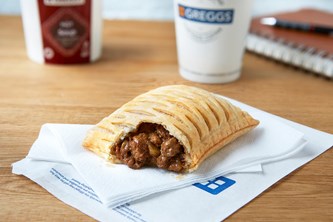 Vegan Sausage Rolls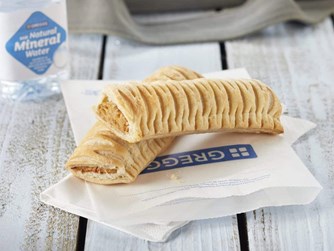 Their new vegan friendly Steak Bake has been designed to mirror some of the original Steak Bake's classic features, including 96 layers of light and crisp puff pastry as well as the original sausage roll.
Poundbakery
The new Vegetable Curry Roll has had a change of recipe and is now suitable for vegans at Poundbakery!
Vegan Veg Curry Rolls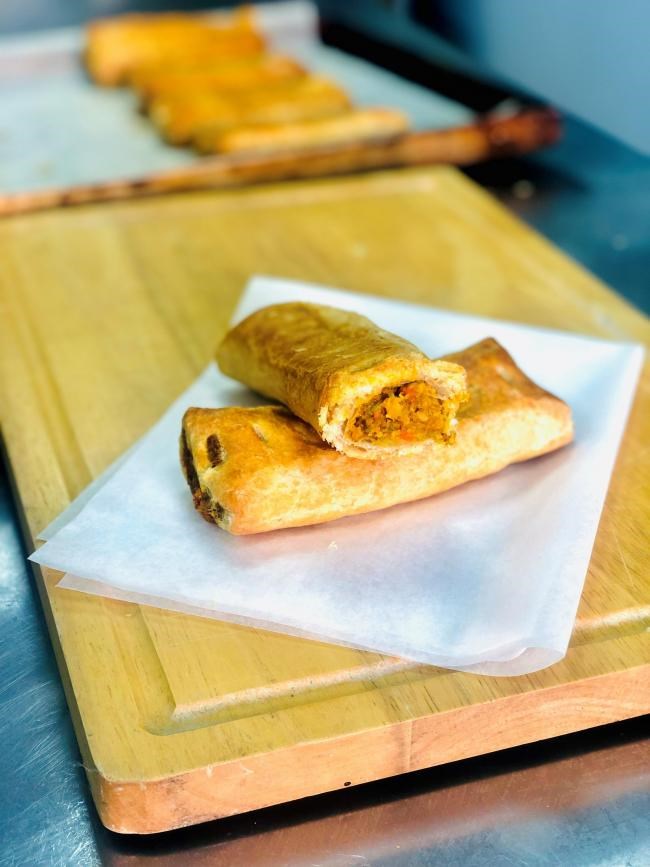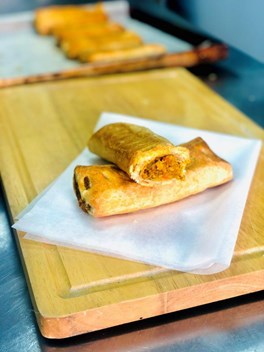 Carrots, peas, sweetcorn & cauliflower mixed with aromatic spices and wrapped in a puff pastry casing makes this the perfect winter warmer for everyone.
Costa Coffee
Costa's menu's full of the good stuff. Whatever your diet or preferences, there's enough choice for everyone.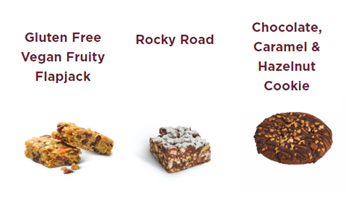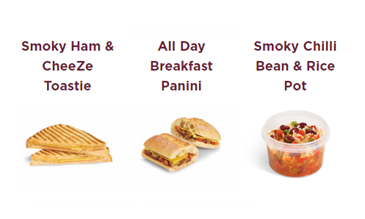 These are some of the Vegan options at Costa from their scrumptious menu including drinks and snacks!
Muffin Break
Take a break for the tasty Vegan wrap at Muffin Break, packed with flavour and freshly made!
Vegan Wrap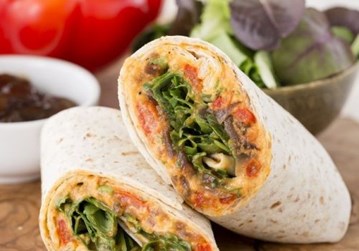 Bursting with flavour and made fresh in store each day, the delicious treat includes houmous, roasted red peppers, caramelised red onion and rocket.
The Body Shop
Did you know that around half of products from The Body Shop are 100% vegan?
You can find vegan skincare, body care and haircare products, as well as vegan make-up, across our bestselling collections. That means you can shop superstars like our Drops of Youth™ Sleeping Bouncy Mask, Oils of Life™ skincare range and many iconic body care products, confident that they're formulated entirely without animal-derived products.
Vegan Compact Powder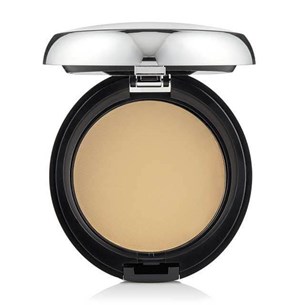 .
Easily blendable with a smooth velvety finish, this compact is a hardworking foundation and powder in one.
Tea Tree Skin Clearing Facial Wash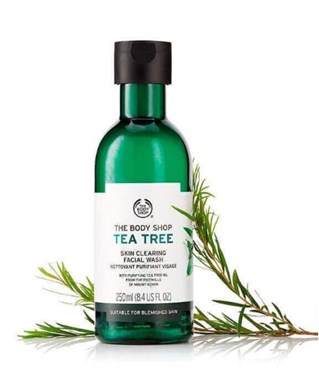 The Tea Tree Skin Clearing Facial Wash, infused with Community Trade tea tree oil, cleanses blemished skin. A refreshing lather removes impurities and excess oil, leaving skin feeling purified.
With so many different options, you're sure to find what you're looking for whether it's make-up, body wash or even food! Check in-store to see the whole range.