Specsavers' '5 top tips' while wearing a face mask!
Are you a glasses wearer? Things might start getting a little steamy…
Specsavers have '5 top tips' for steam-free bliss while wearing a face mask out and about!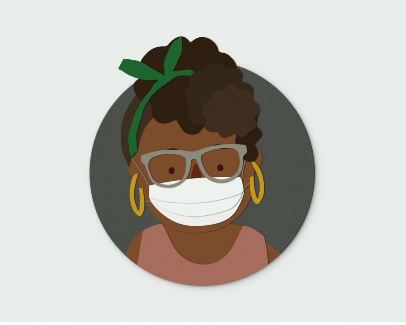 1. If you can and it's comfortable, pull your mask further up your nose and place your glasses on top.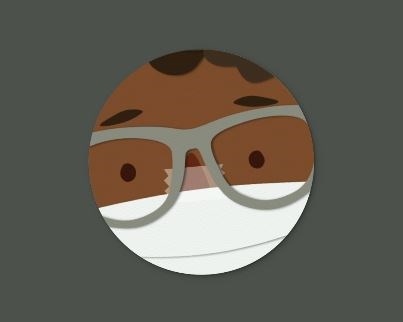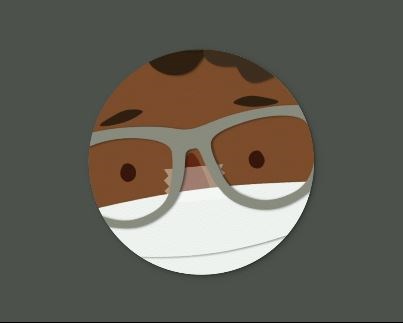 2. If the above fails, try surgical tape. You can find this in a chemist or online. It's not the prettiest but it can be used to hold over the bridge of your nose.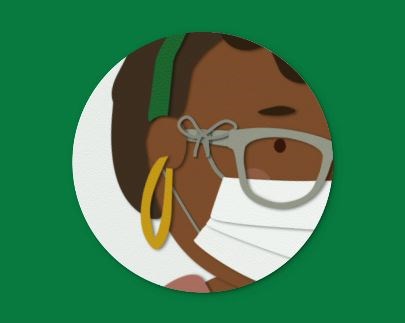 3. Stop the mask slipping by knotting the ties to the arms of your glasses.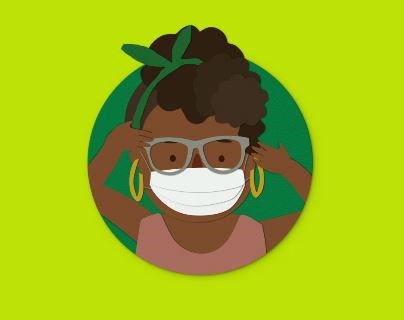 4. Try spending some time adjusting the ties on your mask. The tighter the better to stop breath escaping upwards.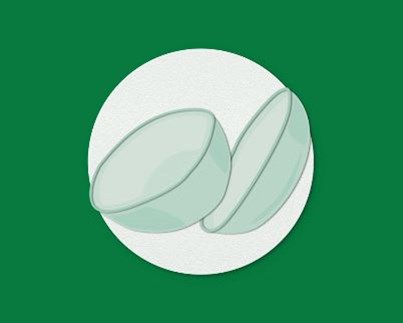 5. Contact lenses! Steam free and comfortable especially if you're wearing PPE. If you've never tried them, Specsavers in-store team are around to guide you through the process, step by step. They'll even give you some free ones to see how you get on!
Specsavers are open for bookings in-store, by phone, by video, online.