Our Thank You NHS Rainbow Window
To show our appreciation and sincere Thank You to our NHS and key workers for supporting our community , we have dedicated a whole shop front window to paint our very own rainbow!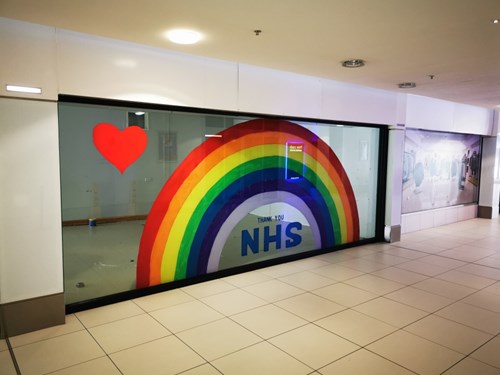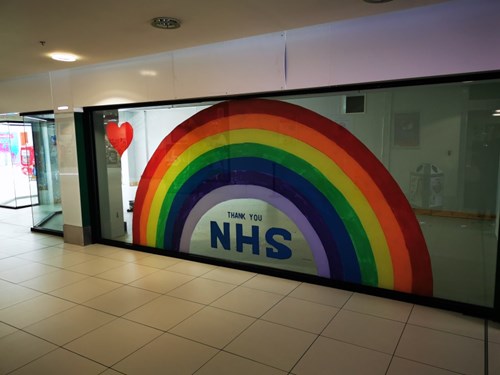 Have you painted your window? If so, why not share yours on our Facebook page here!