Helping to stop the spread of Coronavirus
At the Mall Blackburn we've been working hard to keep essential services open to those that need them.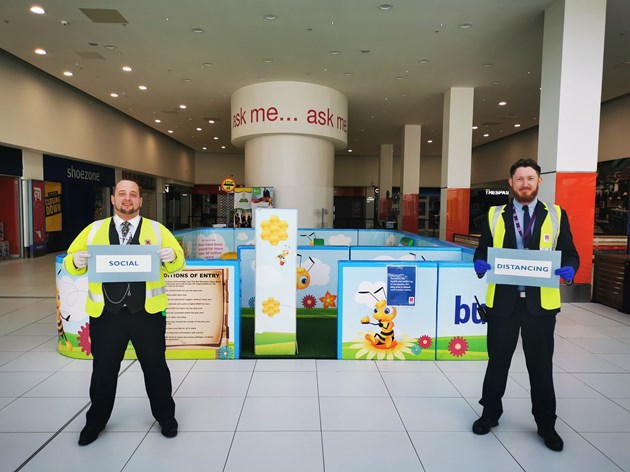 We are working hard to adhere to the government's guidelines by increasing sanitation and implementing social distancing between each other and our guests, but we need everyone's help.
Let's get through this together!