Cells Communication at the Mall!
Have you been to Cells Communication yet?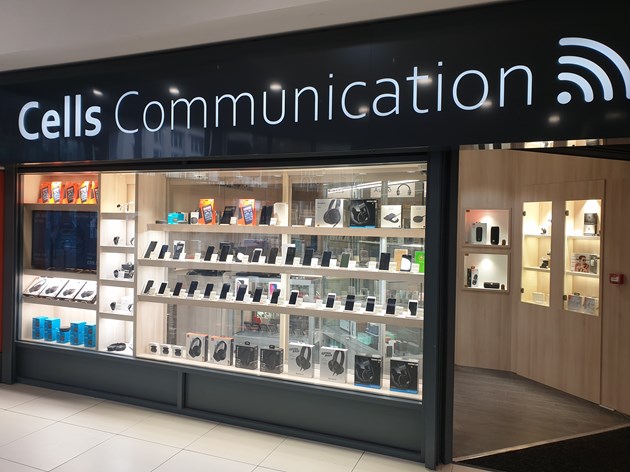 Located next to the beautiful Chris Shan Jewellery store Cells Communication offer amazingly priced mobile phones, stylish phone accessories, electrical items such as earphones to speakers… they have it all and they even repair mobile phones as well as unlock them!
They used to be located down in the market and now they have opened up in the mall… bigger and better!