Ariana Grande R.E.M now at The Fragrance Shop
The dreamy new fragrance, R.E.M by Ariana Grande is now out in-store at The Fragrance Shop!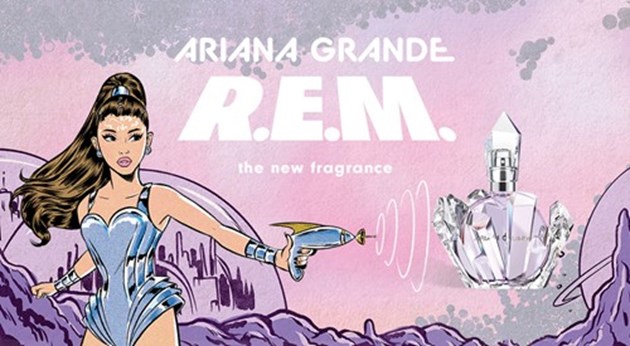 R.E.M is limitless, empowering and encourages you to dream bigger.
Also, receive a free gift when you purchase 50ml or 100ml in-store! This is subject to Availability.