We believe every child deserves a gift at Secret Santa
A Blackburn based community interest group is appealing for donations to help build a giant Teddy Bear Mountain for vulnerable children this Christmas.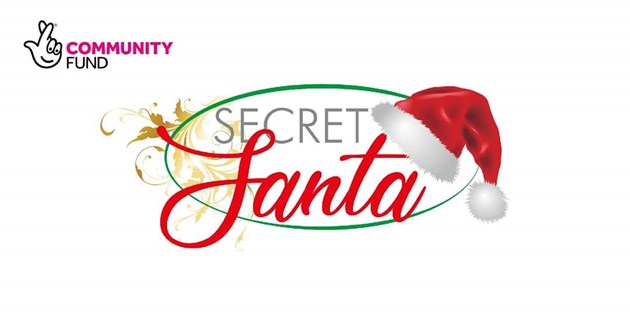 The group, which is called Secret Santa, is planning to distribute the teddies in 1000 sacks of gifts to the most disadvantaged families in Blackburn, Darwen and the Ribble Valley in time for Christmas Day!
Each sack contains seven gifts and the recipients would otherwise receive nothing on Christmas morning and you can donate your gifts at our Ask Me Point in Victoria Court or visit the Secret Santa shop on King William Street!
It is hoped that the mountain, which is currently growing in the window of the Secret Santa on King William Street, will contain enough to ensure each child gets a bear. 
It is the first time Secret Santa has had a store after management. The Mall have donated a unit to them during the busiest time of the year!
Phil Boulding set up Secret Santa with his wife Karen in 2017 after deciding to give something back to the community in which he has lived and worked all his life.