The Mall Charity Of The Year 2019 Applications Open!
Management are currently finalising the total amount raised during 2018 from activities including bucket collections and awareness-raising events with over £6000 already raised. Our partnership with Theo's Warriors lasts until the end of March, and we are very proud to have been able to support such a worthy cause.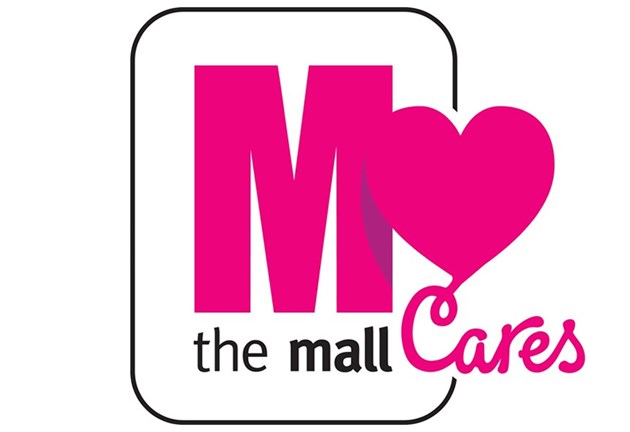 Charities that would like to be considered should complete the online application below to outline how they would make the most of the partnership and what ideas they have to raise funds and awareness within the shopping centre.
Lancashire Mind, Nightsafe, Blackburn Youth Zone, Inbetweenears and East Lancashire Hospice have all previously been supported through the 'Charity of the Year' initiative.
Deadline for applications is 28th February and we will be looking to begin our partnership with our new charity of the year at the beginning of April.
We are excited to read your applications and decide which is the Charity Of The Year 2019!