Store Spotlight - The Entertainer
This month our Store Spotlight feature focuses on everyone's favourite toy store – The Entertainer.
We've been chatting with the staff to give you a sneak peak behind the scenes and a heads up about what's coming up!  
Product range | Toys and games ranging from pocket money buys of £1 to special gifts for around £200 – and everything in between!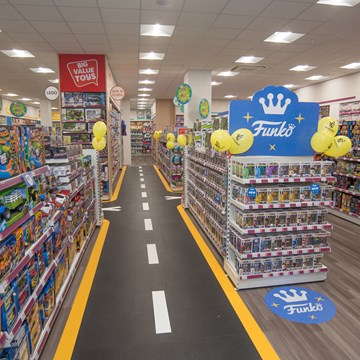 Best sellers | Outdoor toys such as Wubble, Snap It, Phlatt Ball and Bubbles are always popular in summer. L.O.Ls and the classics such as Star Wars and Marvel are year round favourites that everyone loves.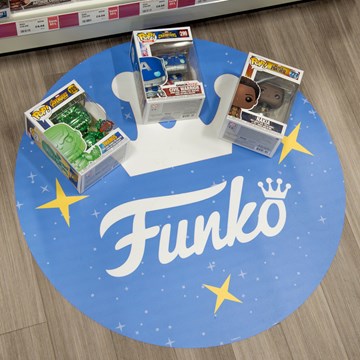 Top tips | Our staff are very highly trained and can always find what you are looking for. If we don't have the product you need in stock we can arrange a click and collect or home delivery in store.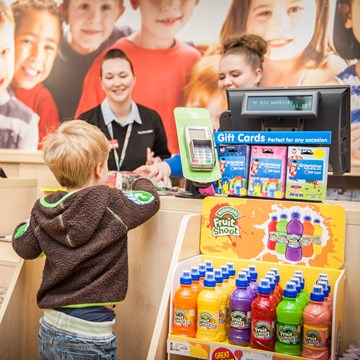 New season collections | You will find all the latest L.O.Ls, Blume, Funkos, Ryans World, Happy Waggerz and much more on offer in Blackburn and we're poised for new arrivals in Autumn to get ready for the festive season!
Did you know? | You will find Entertainer stores in far-flung climes including Azerbaijan, Kosovo, Pakistan, Cyprus, Kazakhstan and Egypt!