Ryman's Great Offers!
Ryman have some great offers on lots of goodies!
Get the Wenger Laptop bag or backpack now for half price!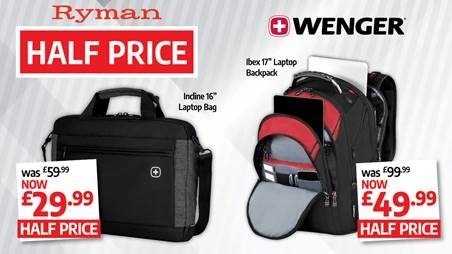 Take a look at all the stationary available now for half price!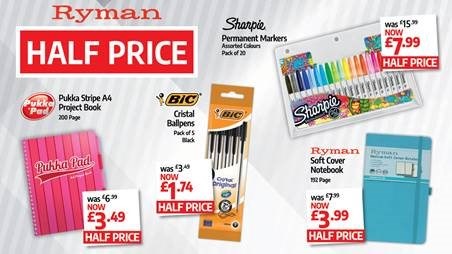 Need to stock up on batteries? Get half price on their big value 24 pack of batteries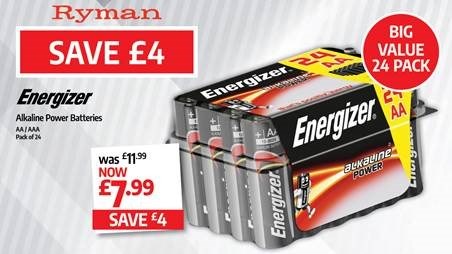 Grab yourself a 4000mAh powerbank for half price!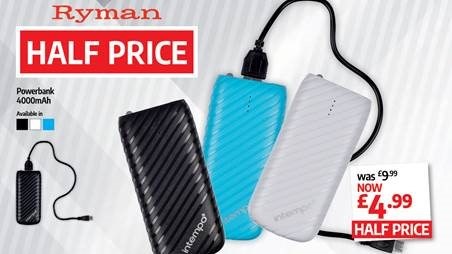 Keep cool and grab yourself one of their new fans from their selection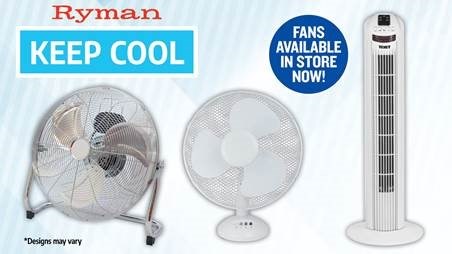 Use the print service to print, copy, bind, scan and send!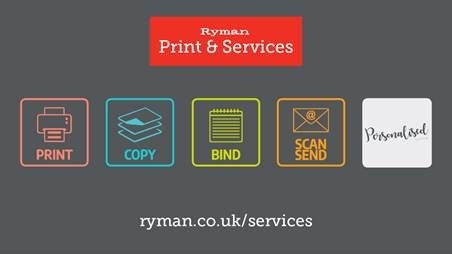 Save £20 and grab yourself a dashcam with HD recording!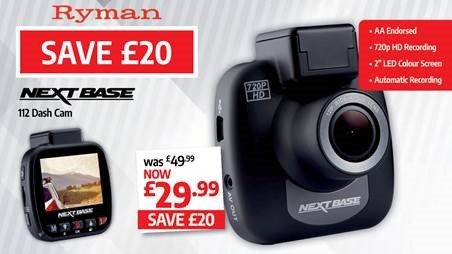 Grab yourself a printer in a deal better than half price! You can also purchase ink for 25% when bought with the printer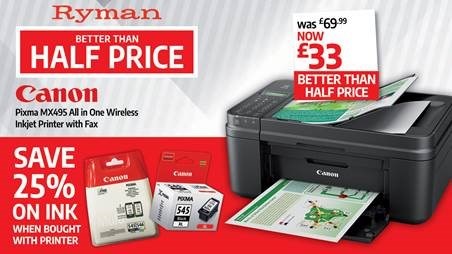 Stock up your stationary and get better than half price offers!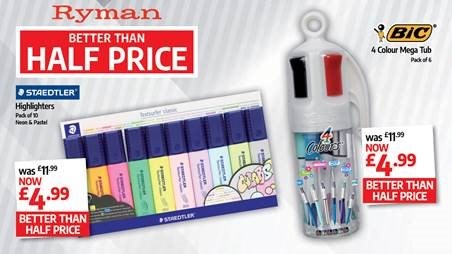 Head in store now to take a look at all of these great deals!