New ladies only area at PureGym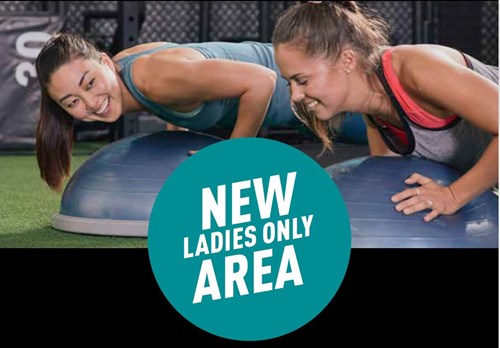 New ladies only area is now at PureGym
Ladies only area offers female fitness lovers total privacy in a fun and friendly atmosphere.
In PureGym ladies only area you'll have access to a wide range of equipment that female members say they love to use, including:
Cardio kit such as treadmills
Cross trainers
Bikes
Steppers
Free weights benches and dumbbells 
Working out with others is one of the best ways to stay motivated;
You'll be spoilt for choice with PureGym timetable of free ladies only fitness classes designed to suit all ages, abilities and fitness goals. 
No Contracts and membership from £12.99 why not join PureGym today.