International Driving Permit's at The Post Office.
Planning on driving abroad?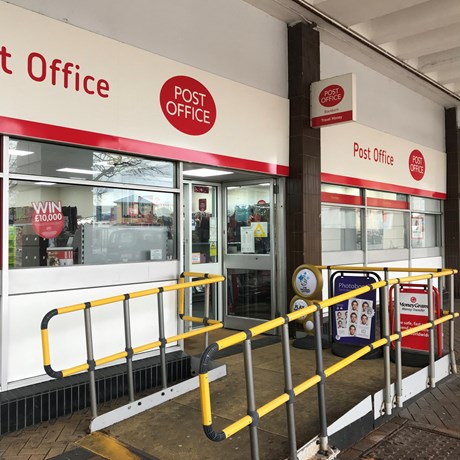 The Post Office can now organise an International Driving Permit. This is a permit that allows you to drive in countries where a UK licence alone is not sufficient. These countries include the USA, Brazil, Japan, among others.

What you need when applying:

- Full valid UK driving licence - photocard or an older paper licence

- A passport sized photo

- The £5.50 application fee (cash or debit / credit card)

-Original valid passport as proof of identification, if presenting an older paper version licence

Head to the Blackburn Post Office by the Ainsworth Street entrance to The Mall to get yours.