Calendar Club are back in town!
To get you all ready with the arrival of the festive season, Calendar Club enter their 21st birthday year in 2019, opening over 270 stores across the United Kingdom and Ireland.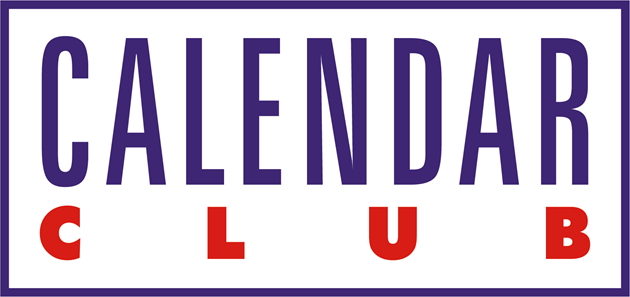 Shop their 1,000+ products in front of the Ask Me Point in Victoria Court, or choose from the extended range of a further 5,500 available through Calendar Club's special order service in-store.
The range includes calendars and planners, diaries, stationery and much more. Why not shop the perfect, quality, affordable gift for everyone you care for this Christmas?
Predicted bestsellers for 2019 include Liverpool FC, Thomas Kinkade Disney Dreams, Fortnite, Star Wars, Peaky Blinders and Tom Hardy.
The range covers such favourites as Game of Thrones, Disney, Marvel, over 120 dog breeds and everybody's favourite football team, as well as a great selection of Regional travel calendars.