Bea by Nigel Womack at WHSmith
Did you enjoy reading The Angry Giant book by Nigel Womack? Well, Nigel's new book is sure to keep you reading!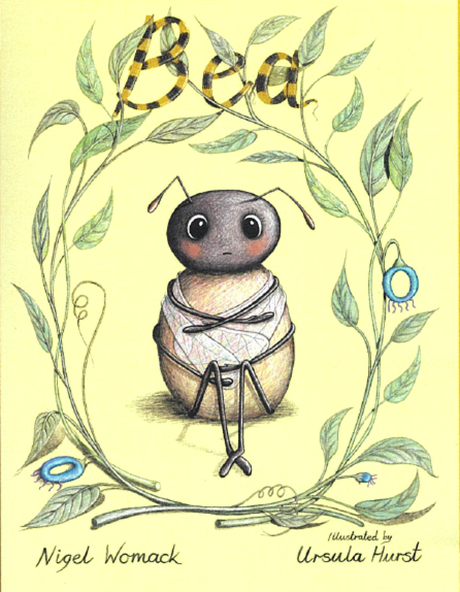 This beautiful story is written by Nigel Womack and illustrated by the talented Ursula Hurt. The story is about a bee that is born differently from nests of bees. All the other bees are born in woolly stripy jumpers ordered, and unvaried. However, this particular bee called Bea is born differently and she finds out that difference has no shame.
Bea is now officially out and there will be a book launch and signing at WHSmith Blackburn on Saturday 28th September 2019 from 11:00 to 15:00.
So hurry along and don't miss out!