What's on at The Entertainer
Here's what is happening at The Entertainer
Weekend demo
This weekend The Entertainer will be testing out your marksmanship skills with in store Nerf Demos! With particular focus on:
In store Competitions
The Entertainer currently have two absolutely fantastic competitions:
Win a Family holiday to LA with Transformers Bumblebee -  Enter in store or online for a chance to win a  family trip to LA visiting the Paramount Studios - www.thetoyshop.com/bumblebeecomp  - ending 16th January
Win a Family Holiday to Dubai staying in the Atlantis The Palm with Aqua Man - Enter in store or online for a chance to win a family holiday to Dubai staying at the 5 Star Atlantis Hotel!  - ending 30th  January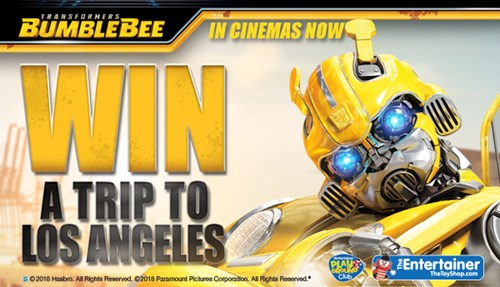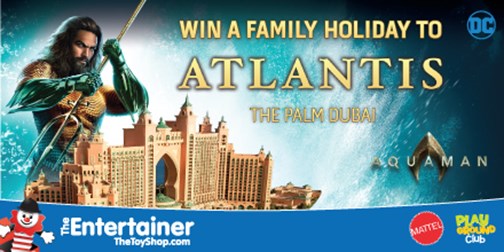 Upcoming events
Running alongside Aqua Man competition The Entertainer are giving customers a chance to win a £150 The Entertainer Gift Card! 2x Runners up will each receive a £25 card. This will be running from 17th Jan – 6th Feb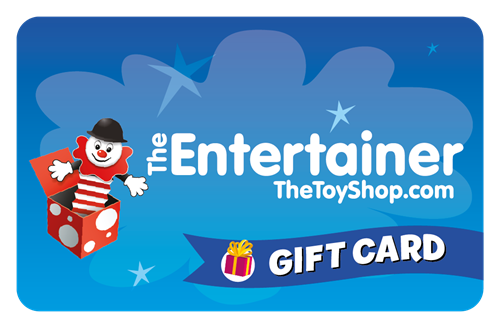 Feb Half Term
Just an early heads up on our February Half term Events at The Entertainer:
RC Car Demos – Can you pass our in store RC Car driving test? Come into store take part in the demo and receive  your RC Car Driving Licence
Nerf Demos – take aim and fire! Test how good your aim is and take home a certificate with your score
How To Train Your Dragon 3 Competition – Help Toothless through the maze for a chance to win a family holiday to Denmark and become a Viking!
In store Promotions
Live at The Entertainer now is our Epic Toy Sale! From 17th January The Entertainer will have more lines added giving an even better selection of toys with some fantastic savings.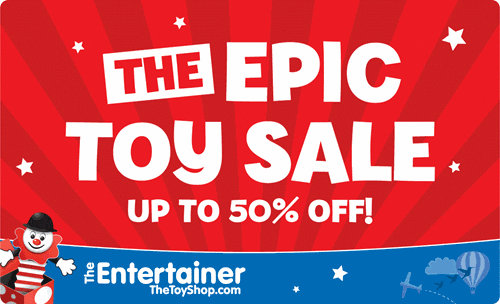 The Entertainer Squad
Have you seen The Entertainer Squad? With the latest toy unboxing, challenges and featuring some of the biggest YouTube Kidfluences around. The videos are great content that you can use for your social channels.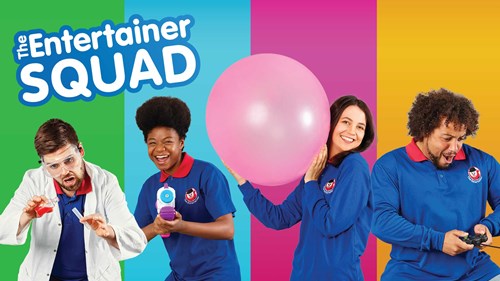 Quite Hour
Just a reminder The Entertainer Quite Hour is the first hour of trade every Saturday in every store