The Mall joins forces with Theo's Warriors
A local charity set up by the family and close friends of a young boy who has battled a rare form of childhood cancer is set to receive a boost after being nominated as our charity of the year.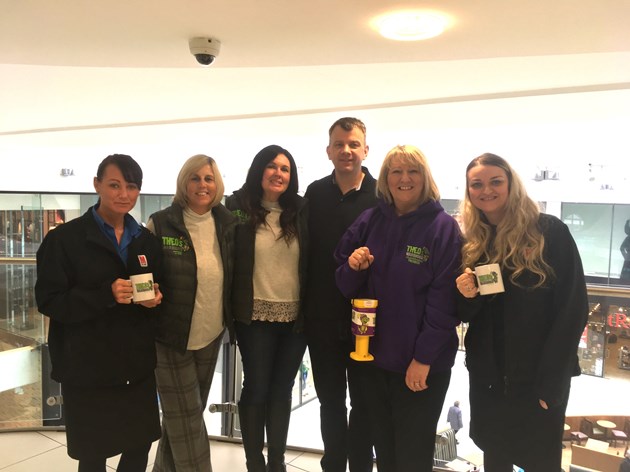 Theo's Warriors, which supports children and their families through their cancer diagnosis and beyond, was chosen from over 29 entries to become this year's beneficiary after management were touched by their story.
The inspiration behind the charity is an eight-year-old from Blackburn, an extraordinary young man who was diagnosed with advanced Neuroblastoma in 2015.  He responded well to treatment and went into remission in December 2016.
His family and close friends raised more than £160,000 to take him to America to take part in medical trials to hopefully reduce the 80 per cent chance of the cancer returning. He will complete his treatment this year.
They wanted to give something back to the community after receiving excellent support from hospital staff, charities and the general public.
We look forward to this partnership in producing some exciting results for 2018!