Shop the latest collections at Yours Clothing
Explore the latest collections from our Yours Clothing Blackburn store, perfect for both men and women who are sizes 16-36.
The latest must have buys include:
• Striped longline shirt blouse – 5* RATED, customers love this flattering and comfortable Yours Clothing shirt blouse. Available in sizes 16 -36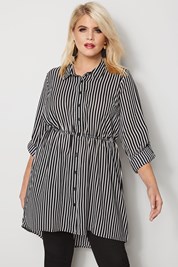 • AW18 Flat shoes – Is there such a thing as TOO many shoes? We think not! There is a colour and style to suit all.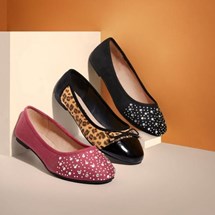 Menswear white shirt - A simple staple, this Bad Rhino Oxford cotton shirt is just £25.99, find it in sizes L – 8XL! 👌