Quiet time at The Entertainer
The Entertainer know some of their little customers are uncomfortable around lots of people and noise. That's why, on every Saturday morning, there will be no music or loud demo toys for the first hour of opening in The Mall Blackburn Entertainer store.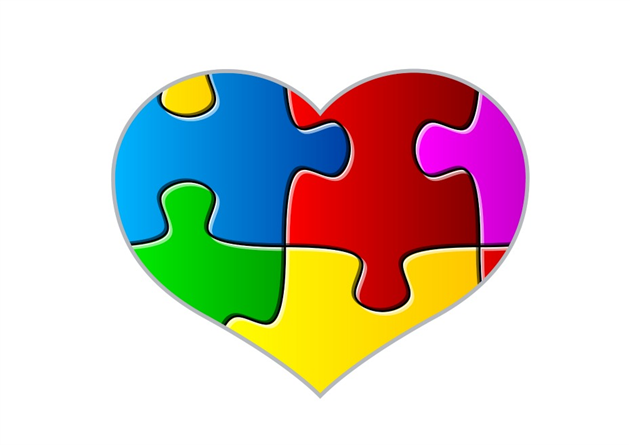 They hope this creates a calming and less daunting and more enjoyable environment for children!
#shhhh #silentstore #peaceandquiet