Mobile Bitz have a new look!
Come down and take a look at the brand new Mobile Bitz kiosk located across from Footasylum.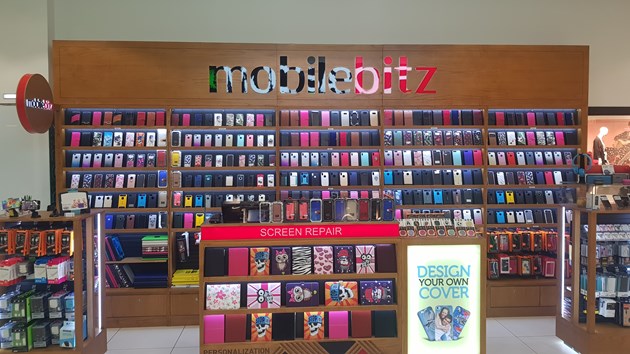 MobileBitz is committed to creating quality products that are socially meaningful and work to enhance the lifetime of your device.
Their goal is to offer a large selection of smart, sophisticated, fashionably fun accessories to complement all their customer's mobile phone and tablet needs.
If you need any help or information, visit the experts or call 07577388493.