Hottest trends at Yours
Yours Clothing hottest trends this winter to help you stay warm and look good, in sizes 16-36.
Floral Wrap Top - It's so easy to rock winter florals with this Yours Clothing wrap top, simply team it with casual denim! Available in sizes 16 – 36 for £26.99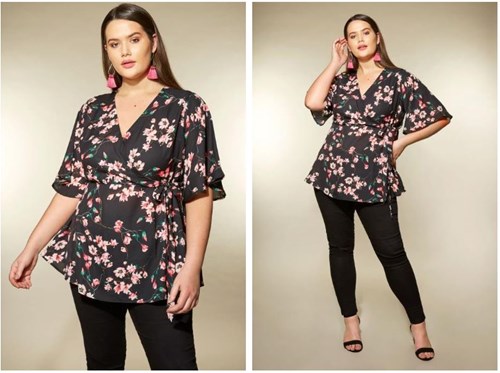 Striped Knitwear This Yours Clothing striped block colour jumper is at the top of our January wish lists! Find yours in store and online for just £23.99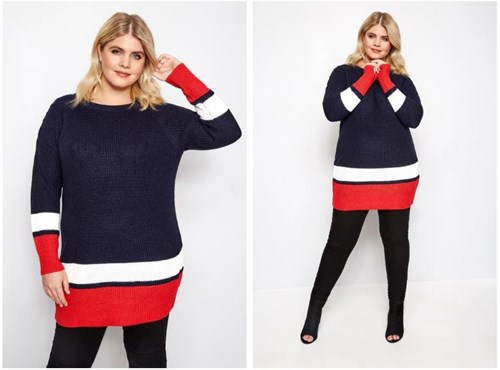 Yellow Check Dress – Back to work doesn't have to look dull! This yellow check pinafore dress by Yours Clothing is available in sizes 16 – 36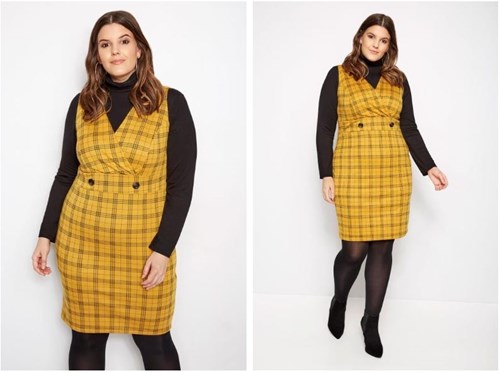 Animal Print Top - We're still loving animal prints and so should you! Shop this printed lattice top at Yours Clothing in sizes 16 – 32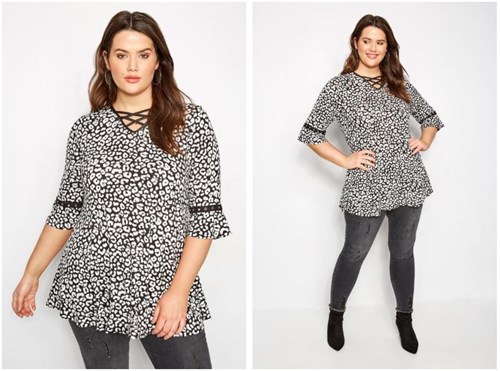 Checked Knot Shirt - Post-Christmas casuals made easy with this Yours Clothing check shirt. Available in sizes 16 – 32 for just £23.99!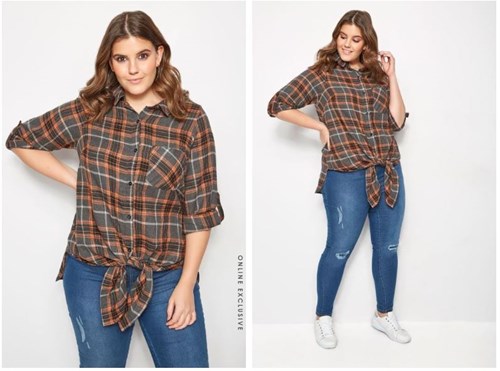 Pink Jumper - Brighten up dull January by adding this knitted jumper by Yours Clothing to your wardrobe. Available in sizes 16 – 36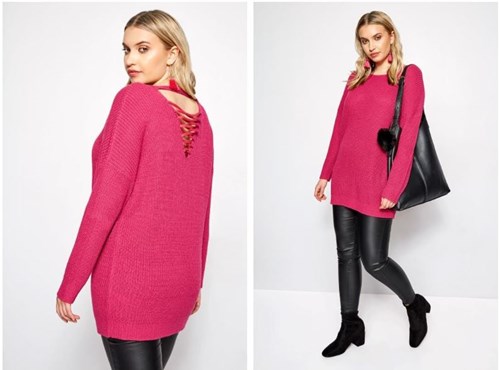 Burgundy Parka - It's still cold out there! Keep cosy in this Yours Clothing burgundy parka. Find it in sizes 16 – 36 in-store and online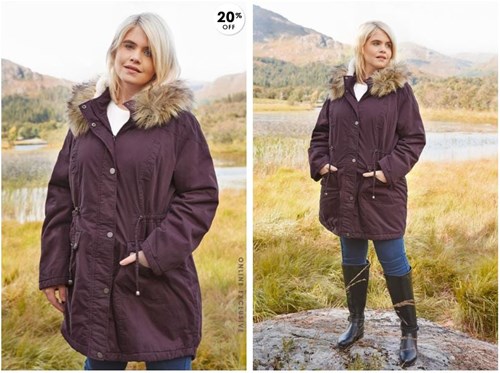 Menswear | BadRhino:
Hoodie – Keep your casual collection updated with this relaxed BadRhino hoodie! Available in sizes L – 8XL in-stores and online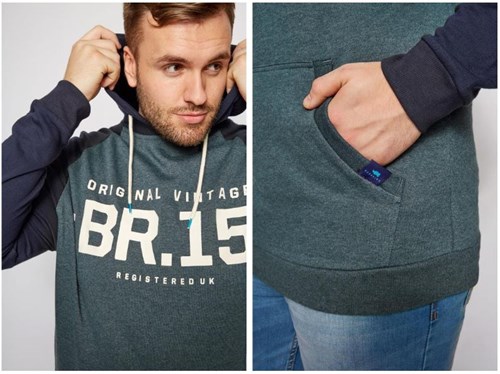 Jacket – Gear to up your game! Shop this BadRhino padded jacket online and in-store in sizes M – 8XL