Home is moving in at River Island Blackburn
Exciting news for our River Island store who will be expanding their range to include a selection of items for your home.
The Blackburn store which already boasts a selection of Womenswear, Menswear and Childrenswear will be introducing the new Home range into shops this week.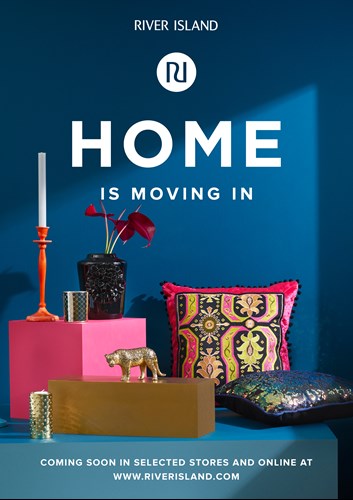 The full collection will also be available online to order in store.