Cash for Kids - Charity of the Year
With the help of some of our retailers, our shoppers and various other drop off points outside of The Mall our charity Cash for Kids managed to help 16,274 children with over £777,000 worth of gifts donated to the Mission Christmas Appeal!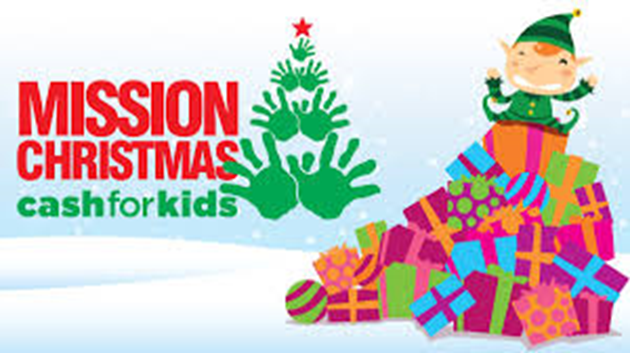 This is more children than ever before. 
Cash for Kids responds to the needs of children in our communities so they can live life to the full and realise their individual potential.
We would like to thank everyone for your continued support!