Body Care has re-located!
 Exciting news for Bodycare customers, the store has now opened at its new location (Next to FootAsylum and Next).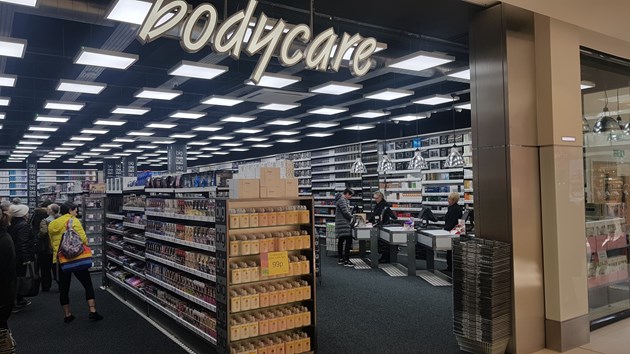 The Blackburn store is a popular retailer selling men's and women's beauty/essentials at affordable prices.
GR & MM Blackledge plc is a retail group, founded in 1970 and has been serving customers for over 45 years. The Company was initially started by the owners, Graham and Margaret Blackledge, on a market stall in Skelmersdale.
Since then it has expanded to its current staffing levels of more than 1500 employees. The company now trades as Bodycare from 130 stores with a turnover in 2015 of over £130 million.
Check out the brand new store Monday – Friday 9:00 am - 17.30pm and Sunday's 10.30am – 16:30 pm.