A chance to win with The Mall Blackburn
We are giving our guests a chance to win fantastic Halloween hamper packed full of yummy treats.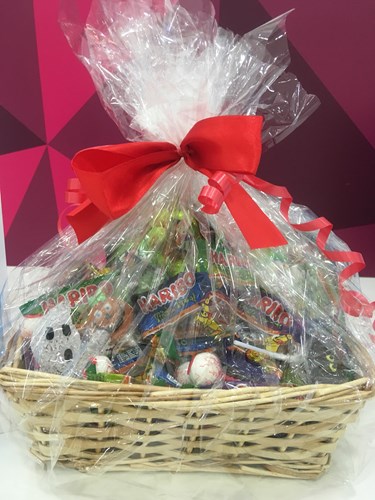 Raffle tickets are £1 each and are available from the Ask Me Point until Tuesday 30th October. The winner will be picked at random on Wednesday 31st October.
All proceeds go to our charity of the year Theo's Warriors,