New additions at Muffin Break
Muffin Break are bringing more fantastic additions to their freshly baked product range!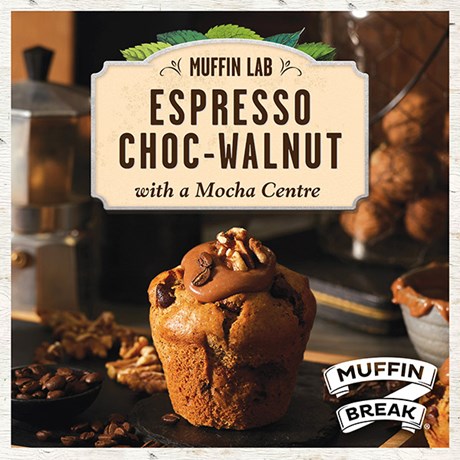 Their Panini range features some improved versions of classic favourites, as well as some exciting new varieties.
The new range includes:
Goat's Cheese and Roasted Red Pepper
Chicken, Chorizo and Roasted Red Pepper
Wiltshire Ham and Mature Cheddar with Mustard Mayonnaise
Also up for grabs is the Espresso Choc Walnut Muffin, with a soft Mocha centre, so why not indulge in a cake and a hot drink any day after 3pm for only £4.95!
Gluten Free Muffins are now available in store, if its a tasty lunch or a sweet treat, Muffin Break bake a range of Gluten free products every morning for you to enjoy.