Disabled Facilities
The disabled toilet is within easy reach on the first floor within Lord Street Mall next to Costa Coffee.
For added peace of mind there is an emergency alarm inside the toilet, should you need it.
If you have trouble using the stairs, there are lifts to all floors of The Mall Blackburn. Our entrances have either automatic doors or none for easy access and assistance dogs are always welcome.
A wheel chair is available for your use free of charge from the Car Park office. If you would like to pre-book your wheel chair please telephone 01254 54455.  Or you can contact Shopmobility located in Blackburn Market on 01254 669254.
Blackburn Market
Blackburn Market is fully wheelchair accessible from all the main entrances. There are lifts to The Mall and Car Park next to TCK Deli.

Designated disabled parking bays are also available on Church Street, just outside the Markets main entrance.
---
Toilets
We want you to shop in comfort. That's why at The Mall Blackburn we pride ourselves on the accessibility and standards of our toilet facilities. They can be located on the ground floor at the County Court Entrance and also on the first floor within Lord Street Mall next to Costa Coffee.
You can also find toilet facilities in the Market, at the back of the hall near the corner of the food court.
Baby Fresh
It's no fun for little ones (or you) when they are uncomfortable. At The Mall Blackburn our Parent and Baby room has a changing mat, a baby changing and feeding area It's clean and secure, so you can all take time-out and refresh.  Baby changing is located on the first floor within Lord Street Mall next to Costa Coffee and County Court next to Beauty Spot Warehouse.
---
WiFi
Free WiFi is available for shoppers at The Mall Blackburn. To access the service, check that WiFi is enabled and select '_the mall Free WiFi' from the list of available networks. Open your internet browser and the landing page should appear. If it is your first time using network follow the simple one-time registration process.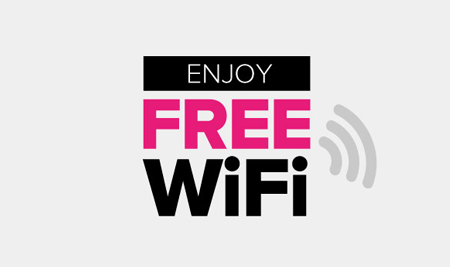 ---
---