"Here at The Mall Blackburn we always work hard to give you the best shopping experience. Our Mall team are on hand to give you any assistance you may require and our specially trained Customer Services team are always nearby to answer your queries. We'll help you locate lost property or purchase a parking permit. For further assistance, you can also visit the Mall Management Office located on the second floor above Costa Coffee."
A message from Loraine Jones, General Manager, The Mall Blackburn.
---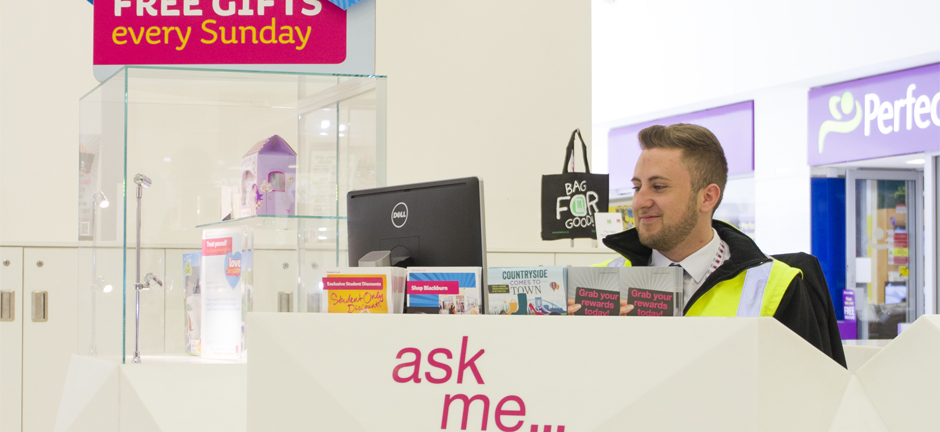 Gift Card
The Mall Gift Card can be used as payment in nearly all of our shops within The Mall Blackburn (any store equipped for Mastercard), making them the perfect gift for everyone. Please note that we are not currently selling new Mall gift cards. We apologies for the inconvenience and hope to have this service available again in a few weeks. 
Job Vacancies
From time to time jobs are available in stores and within Mall Management in The Mall Blackburn. Please visit the job vacancy pages on this website for a current list of available jobs.
WorldHost Recognition
The Mall Blackburn has gained national recognition for its outstanding customer service after being awarded WorldHost Recognised Business status.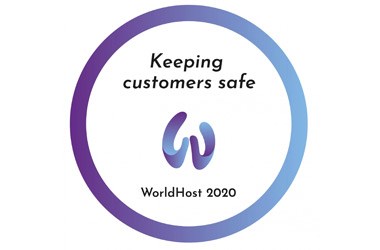 Our Ask Me Point, located in Victoria Court is currently closed. If you need assistance you can find the Mall Management on the second floor above Costa Coffee.
---
---